Pension advice: get a free no-obligation consultation
Pension advice can help you get the most out of your retirement income, helping you on your way to a secure financial future. If you have more than £75k in pension savings, take the first step by arranging a free, no-obligation initial consultation with an expert from Aviva Financial Advice. Any recommendations advisers make will be for products from Aviva and other carefully selected partners.
Understand your pension and investment options with help from qualified advisers
Get a personal financial plan built around your goals
Speak to someone online, over the phone or in person
Start with a free no obligation chat to see how Aviva Financial Advice can help
Understand if paid financial advice is right for you and the costs involved
If you've got pension savings of £75,000 or more, a financial adviser can walk you through your options – things like pensions, annuities, and income drawdown – and build a personalised retirement plan just for you.
If your investments are worth £75,000 or more, get in touch to set up a meeting. You can book a time for the team to call you back.
Meet your adviser for a chat. There's no cost and no obligation to go further – it's just a chance to talk through your financial situation and goals. If your adviser thinks they can help you, they'll go over the charges before you decide whether to proceed.
Your adviser gives you a recommendation which lays out your best retirement options, based on your needs. You can also choose an annual review service to stay on top of your plans.
Why Aviva Financial Advice?
Everyone approaching retirement has more pension options to choose from than ever before. That's why it takes Aviva to personalise your pension plan and investments, to make your money work harder.
You don't need to be an existing Aviva customer to call for advice – Aviva Financial Advice is here to help everyone.
The financial advice team can build a personalised retirement plan for you, including advice on products from Aviva and other carefully selected partners.
Advice is also available for defined benefits pensions, sometimes called final salary pensions.
Meet Caroline, one of the financial advice experts​
Getting financial advice from someone like Caroline helps you plan for the future you pictured. They'll do the tricky stuff for you by understanding what you currently have and your longer-term goals to create a personalised plan for you and your family.
It starts with a 30-minute chat that could shape your next 30 years.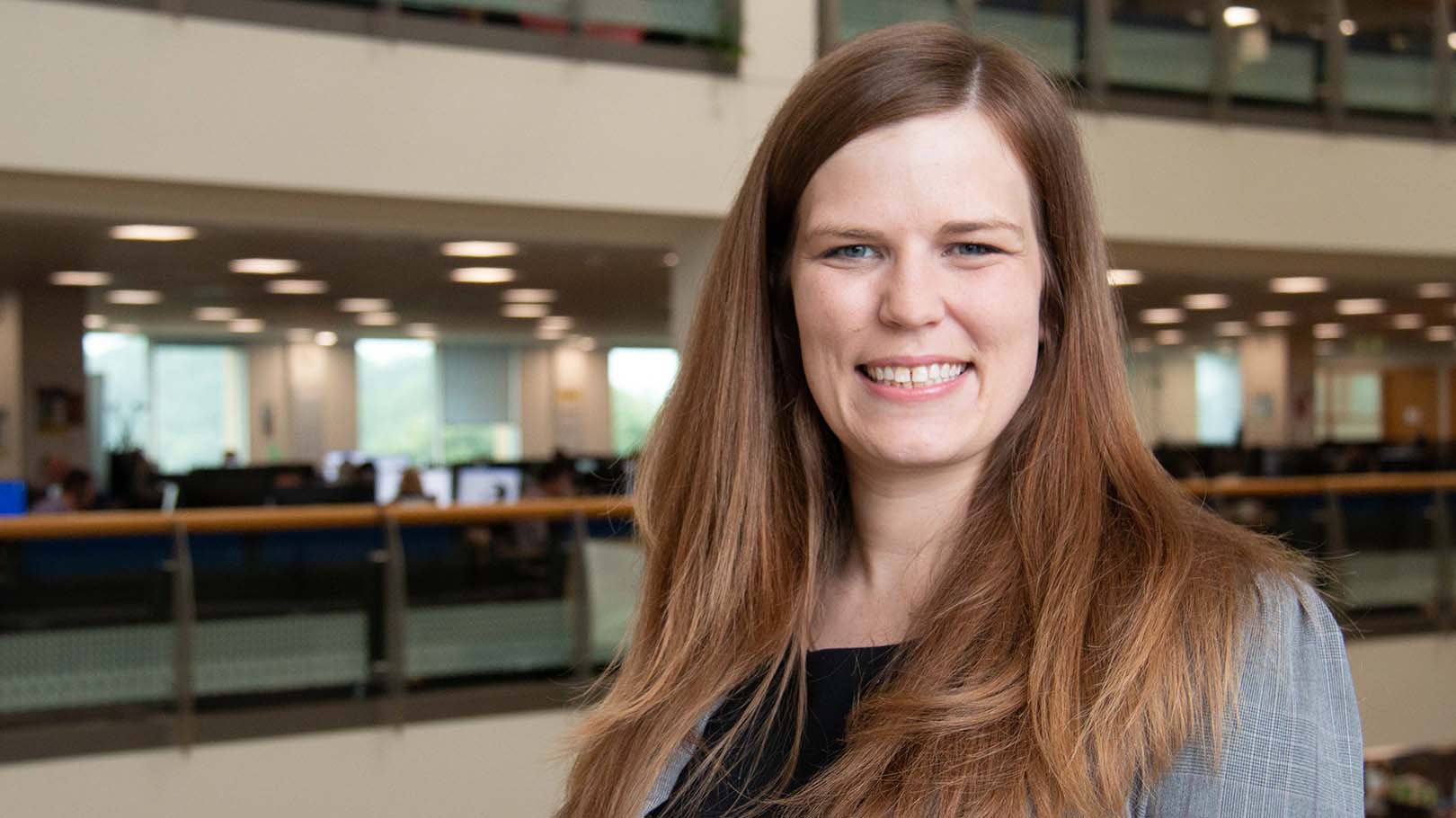 How much does pension and retirement advice cost?​
There's no charge for your first meeting with your adviser – it's completely free. Once you've discussed your financial goals, you can decide together whether advice could help you achieve them.
Your adviser will also be upfront and clear about fees from the start, so you can make an informed decision about whether you'd like to move forward. If you do decide that you'd like a personalised plan, you'll be asked to sign a Letter of Engagement.
The Aviva Financial Advice approach, and fees, are tailored to your specific circumstances and goals – and they'll always be explained in detail before any work begins.
Reach out to the team to arrange a chat or book a time for a call back.
This advice service is provided by Aviva Financial Advice, a third party working with Rest Less.
Aviva Financial Advice is a trading style of Succession Financial Management Limited, which is part of the Aviva group of companies and is authorised and regulated by the Financial Conduct Authority, Financial Services Register Number 225831. Aviva Administration Limited acts as an introducer to Succession Financial Management Limited for financial advice. The financial advice services are provided by Succession Financial Management Limited, not Aviva Administration Limited.
Aviva Administration Limited is registered in England No. 03424940. Aviva, Wellington Row, York, YO90 1WR. Authorised and regulated by the Financial Conduct Authority. Firm Reference Number: 185746. Aviva Administration Limited and Succession Financial Management Limited are subsidiaries of Aviva Life Holdings UK Limited.